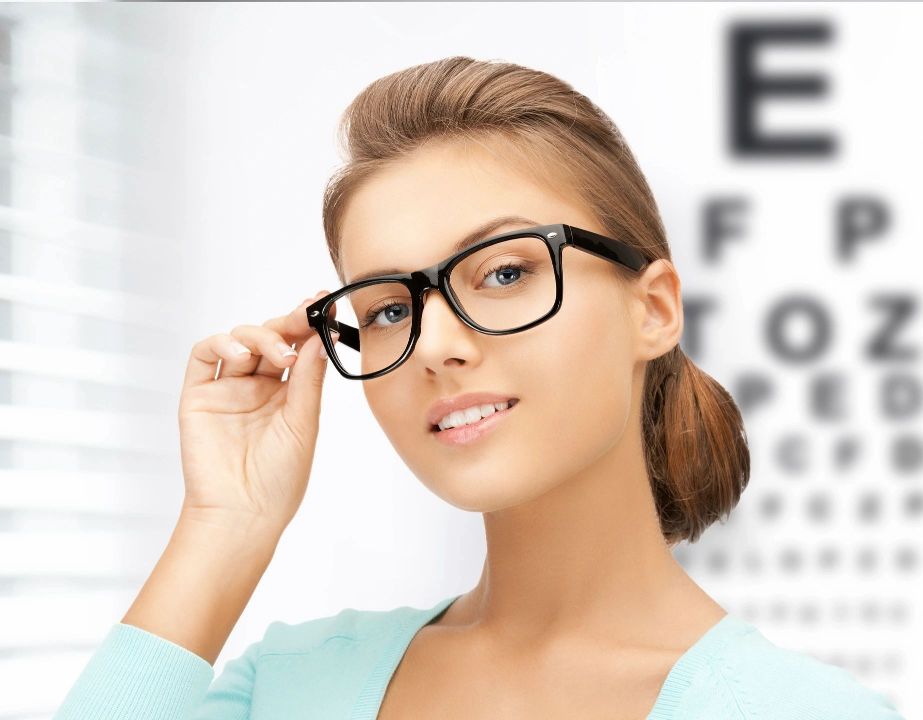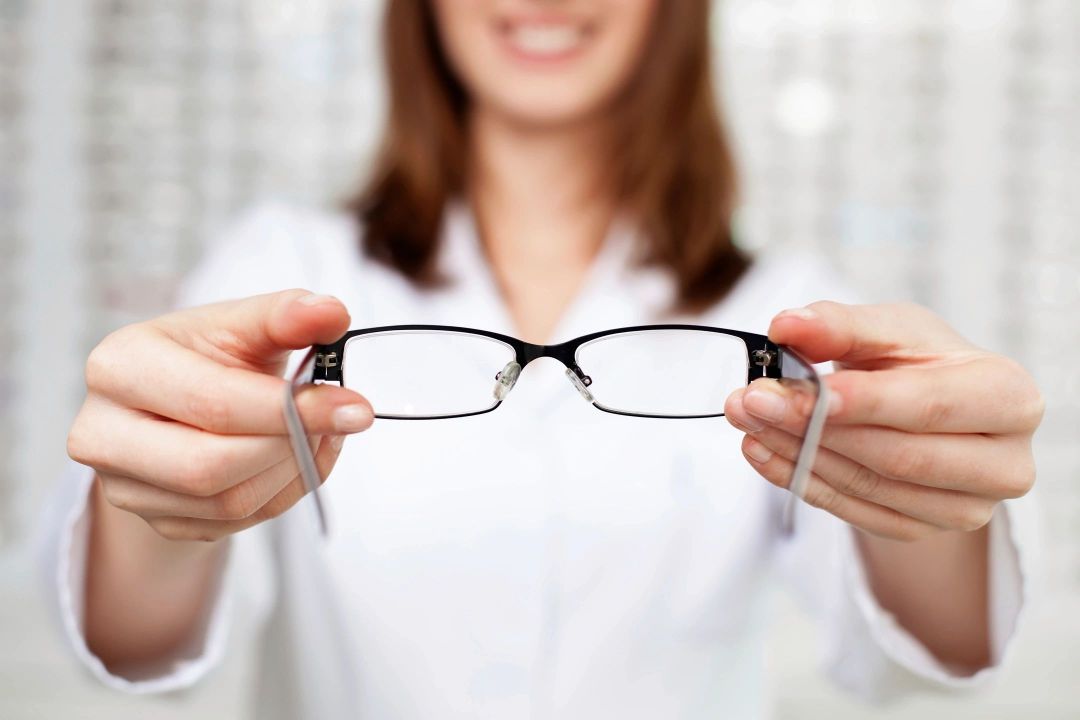 Handmade Frame Custom & Duplication Program
Anglo American Optical INC,  offers a unique service in the industry, our Frame Duplication Program.
Whether a customer walks into an optical service with a specific sizing concern, or does not find a color in a particular model, or has a frame that is broken and has been discontinued by the original manufacturer; but insists they want the same model, we will custom reproduce the frame for you. 
Send the frame to our office, we will ship it to the UK, and our skilled hand makers in London will reproduce the frame to your specific details. Each frame is drawn out and then cut, rolled, and polished by hand to meet your specific specifications with careful consideration to detail and craftsmanship. Each frame is considered a piece of art by our hand makers. They have been making frames in our factory for over 40 years. This is a process that takes 10 to 13 weeks.
We can match most colors or come as close as possible to what the customer is looking for. We send you a color chip you and the customer will see the color that will be made. We only use the highest quality Italian cellulose acetate, which makes the piece; durable, comfortable, and hypoallergenic.