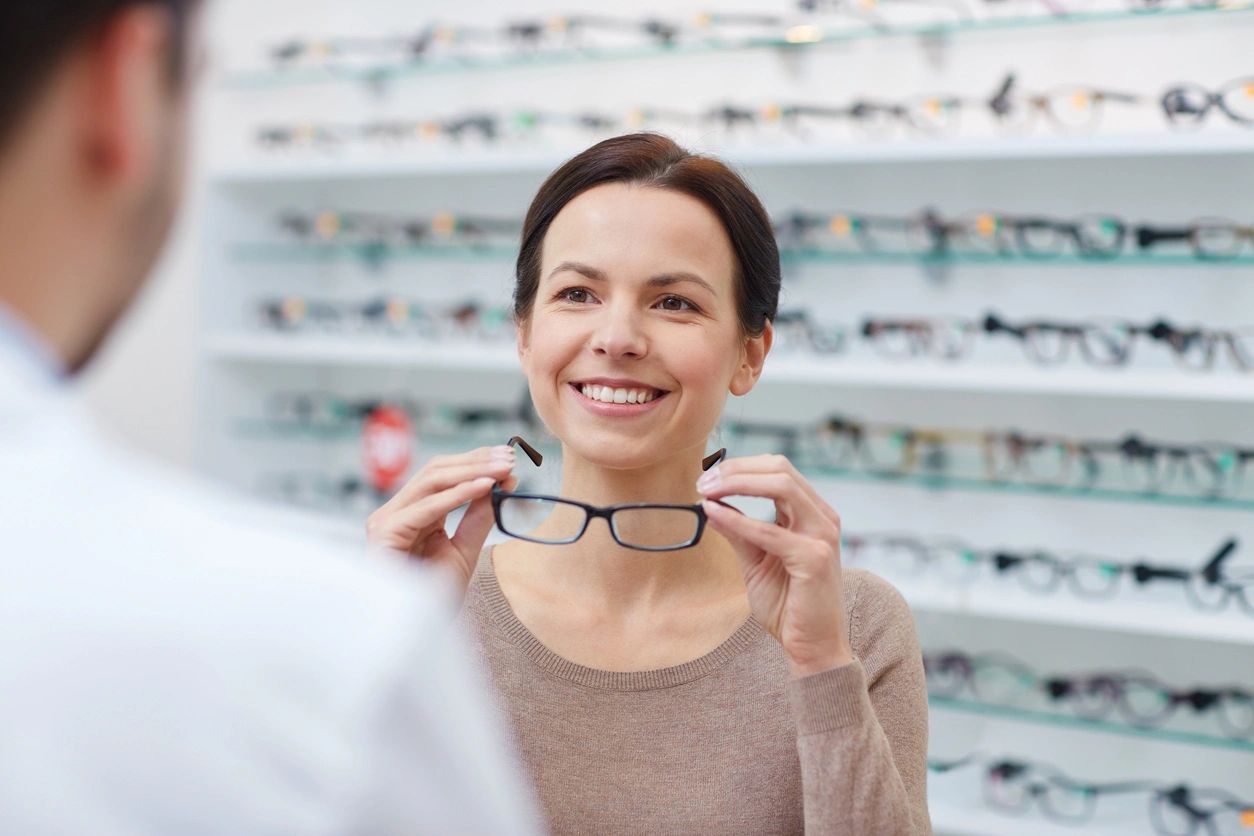 Offering Quality Sunglasses Since 1882
Anglo American Optical Company L.T.D. was founded in London in 1882, and has 120 years of frame-making experience. We began the art of making handmade frames and have refined our skills in art. We take pride in manufacturing premium quality Zyl frames in the industry and making happy customers.
Please get in touch with us to learn about Anglo American Optical.
At Anglo American Optical, service and customers come first! When you choose us, each of our professionals understands your designs and specifications and later makes a frame that suits your budget and personality. We work hard to ensure you get superior service and value for your money.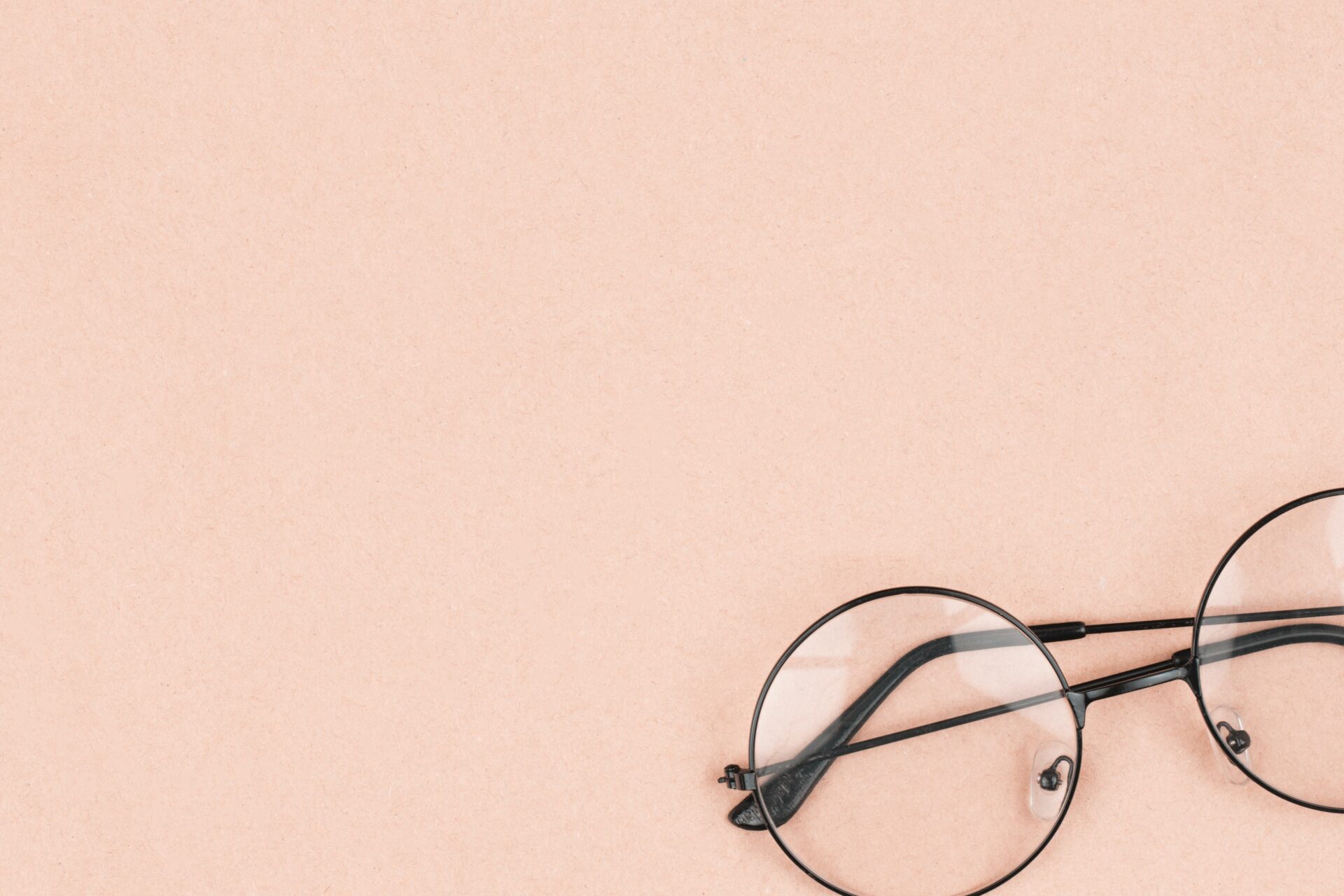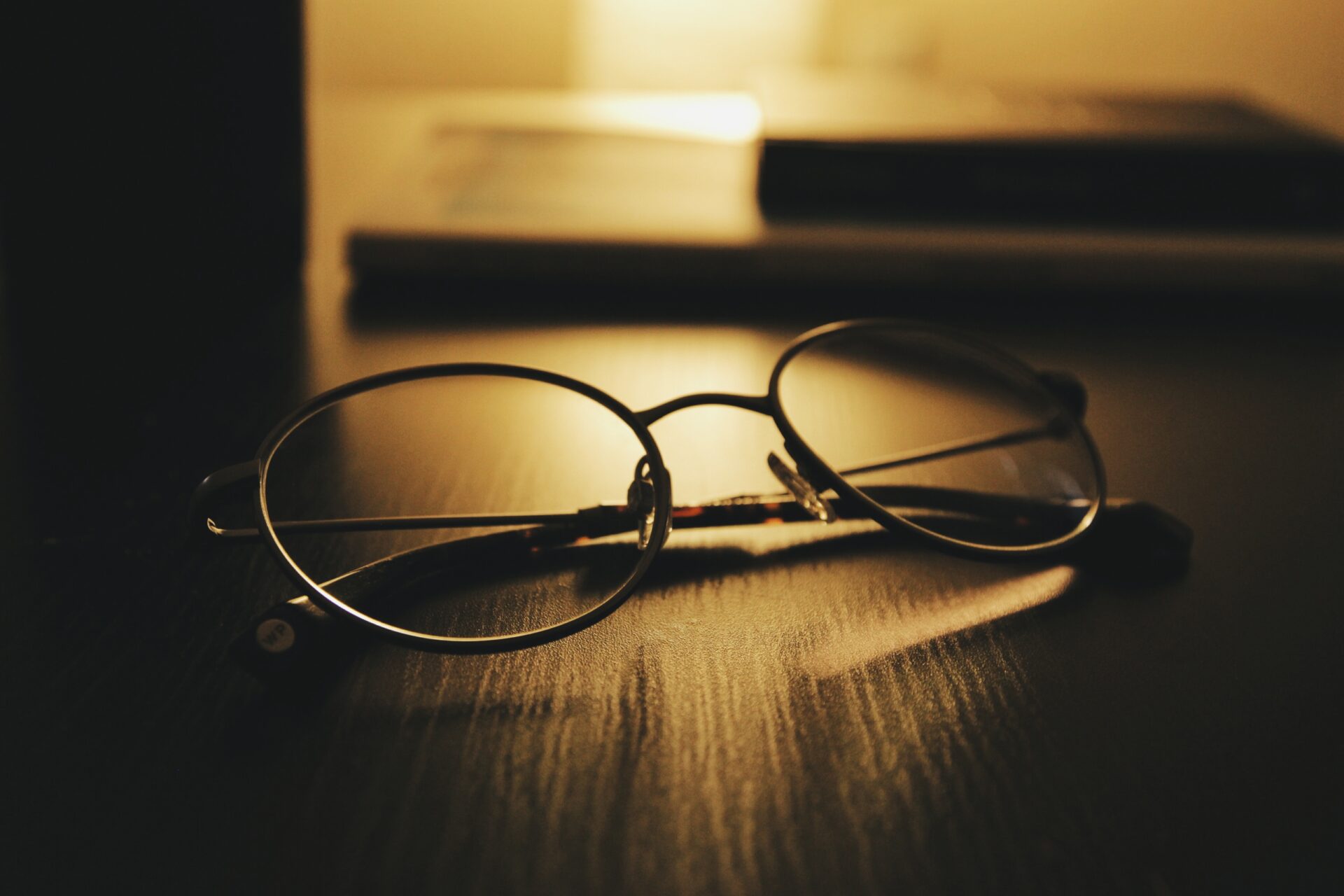 Ask Us, We are listening!
All of our frames come with a one-year manufacturer warranty from defects. When you select Anglo American Optical, you get a frame that enhances your overall personality and appearance. If you have any questions or feedbacks about our products, please feel free to email them to us. We love to hear from our customers.